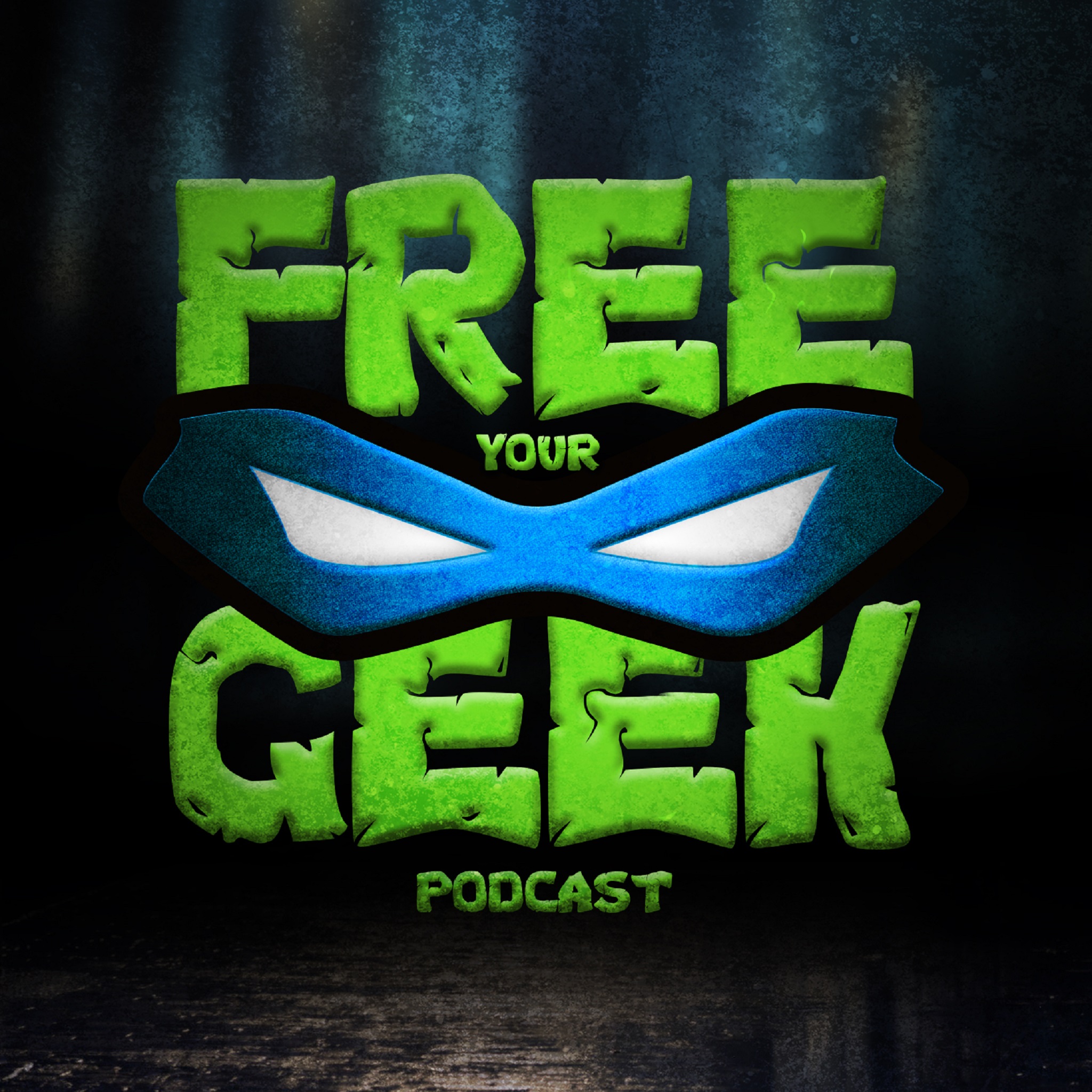 J-Free goes on location to interview his long-time friend SOL.  They discuss a wide array of topics, including The Joker trailer, Spider-Man, Star Trek, Marvel,  D&D, Voltron, and fantasy literature.  They also discuss video games, including the re-release of Aladdin and The Lion King games.
Recommendation:
Bat in the Sun - YouTube Channel
#D&D #Marvel #Mandalorian #StarWars #RiseofSkywalker #StarTrek  #videogames #disney
Free Your Geek is a proud member of 40/41 Media.
Listen on Spotify, Apple Podcasts and Stitcher.