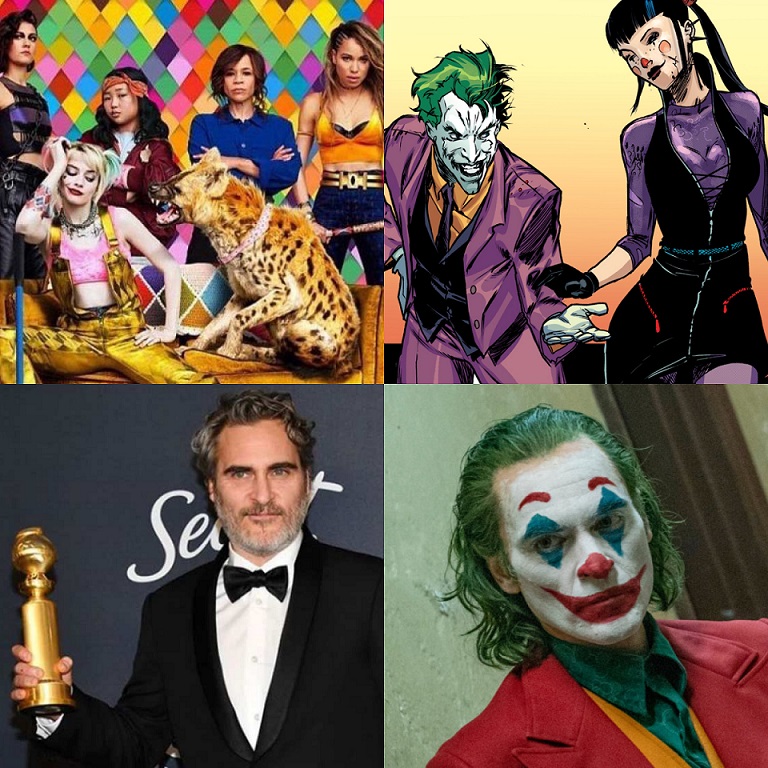 Send in the clowns!  K-Be gives a non-spoiler review of the Birds of Prey movie [2:20] and how it's performing at the box office [13:07].   Harley Quinn is no longer the girlfriend of the Joker [23:17].  Meet Punchline!  Joaquin Phoenix won Best Actor at the 2020 Academy Awards for his portrayal of Arthur Fleck [30:00].  Plus we are late to the party for reviewing Joker [31:15].
Cerebro Suggestions:
#TheJoker #Joker #BirdsofPrey #HarleyQuinn #AcademyAwards #Oscars #JoaquinPhoenix
Social Media:
Free Your Geek is a proud member of 40/41 Media.
Listen and subscribe on Spotify, Apple Podcasts and Stitcher.